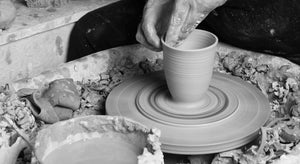 Boost Your Margins with Hand-Made, Eco-Friendly Keep Cups – Stock Up Now!


Work with me and stock a range of hand-made, beautiful, sustainable keep cups.
Go Green, Go Exclusive! Source Sustainably with Our Wholesale Program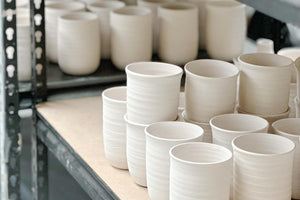 Looking for quick and easy restocking options?
Same week fulfilment on keep cups throughout the whole glaze range!
Need to improve margins?
Boost Your Profits: Exclusive Wholesale Rates Await You.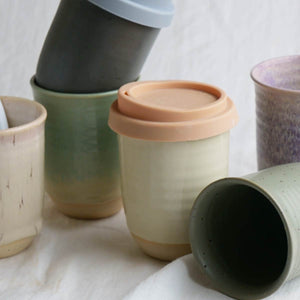 Want to offer something new to your customers?
Delight Your Customers: Unlock Exclusive, Handcrafted Keep Cups.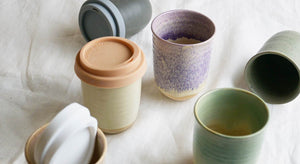 Handcrafted, Never Duplicated: Keep Cups Like No Other
Handmade, not mass-produced. Each keep cup is a labor of love, individually crafted by Sam on the pottery wheel. Give your customers a reason to keep coming back.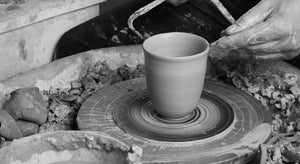 Join the Reusable Revolution: Sustainable Keep Cups That Make an Impact
Say goodbye to single-use plastics. With reusable keep cups, I'm on a mission to divert billions of disposables from landfills each year. Be part of the change—let's redefine coffee culture, one sustainable sip at a time.